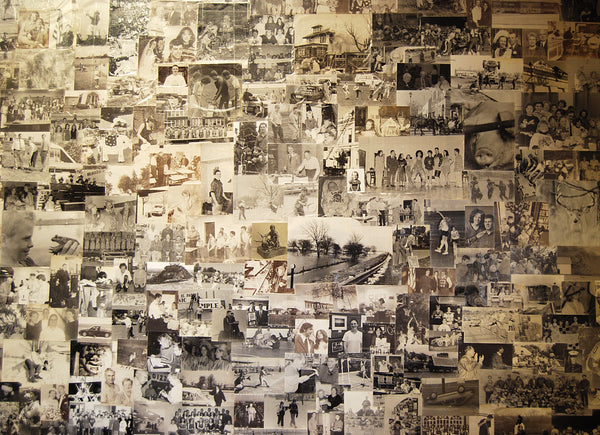 Local News
The El Paso Journal is the best source of news for the El Paso, Gridley, Secor, Kappa, and Panola area. The El Paso Journal, distributed each Wednesday, has more community, school, and sports news than any other source. This newspaper is beloved by locals for that reason. Subscribe today and plug into your local news resource.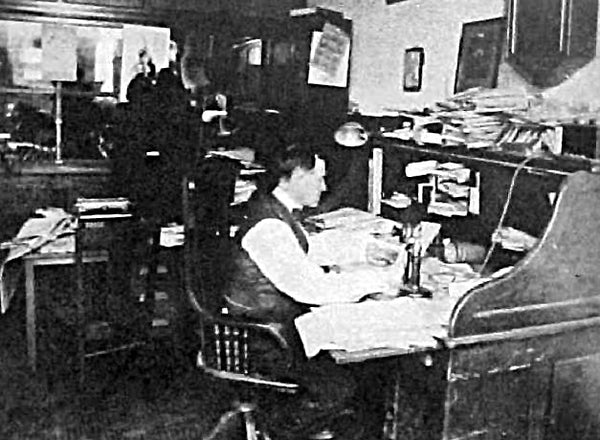 Local Office
We are conveniently located in downtown El Paso at 45 North Elm Street, El Paso, IL 61738.
Wednesday & Thursday   9-Noon
Other hours by appointment.
309-527-8595
Email - journal@fairpoint.net
The El Paso Journal is a Wednesday newspaper.
Deadline is one week before issue date.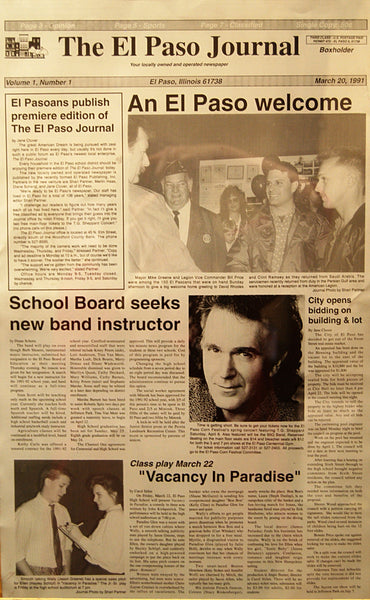 Local Knowledge
Since 1863 El Paso has had a local newspaper, and the El Paso Journal is proud to continue that tradition.